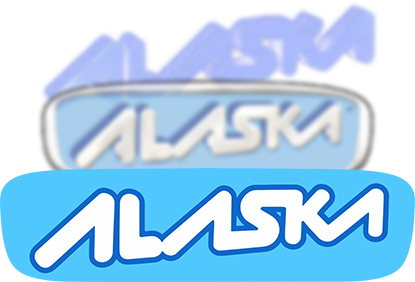 Alaska, refrigeration since 1967
Alaska is founded in 1967 in San Pietro in Casale (BO), Italy, and specializes in the production of refrigeration equipment for the industrial food sector, such as retarder proofers, shock freezers and water chillers.
Experts in bakery and pastry
For a long time, Alaska has been known as a reference point in refrigeration for the professional bakery and pastry sector. Our broad range of products allows us to always find the right solution for every type of production process, from artisan to industrial.
In the distant 1990 Alaska is the first company in Italy to develop a system for slowing down and controlling the leavening process: the very first Retarder Proofers are born. Since then, our research and development activity has never stopped, bringing us to continuously improve and refine our flagship product the retarder proofers, for example by introducing our patented humidity control system Control H20.
Real on-the-field experience
Ogni nuovo sviluppo di attrezzature e tecnologie in Alaska avviene rivolgendo grande cura alla fase di testing e prove pratiche. Le nostre prove di laboratorio mirano a ricreare esattamente le condizioni di utilizzo reali delle nostre attrezzature, permettendoci di mettere a punto soluzioni in grado di aiutare realmente i nostri clienti a soddisfare le loro specifiche esigenze di utilizzo.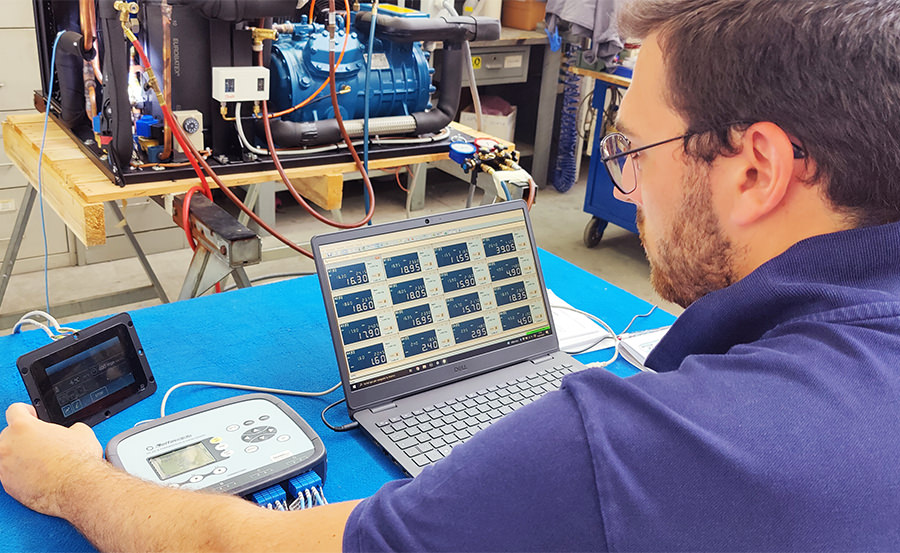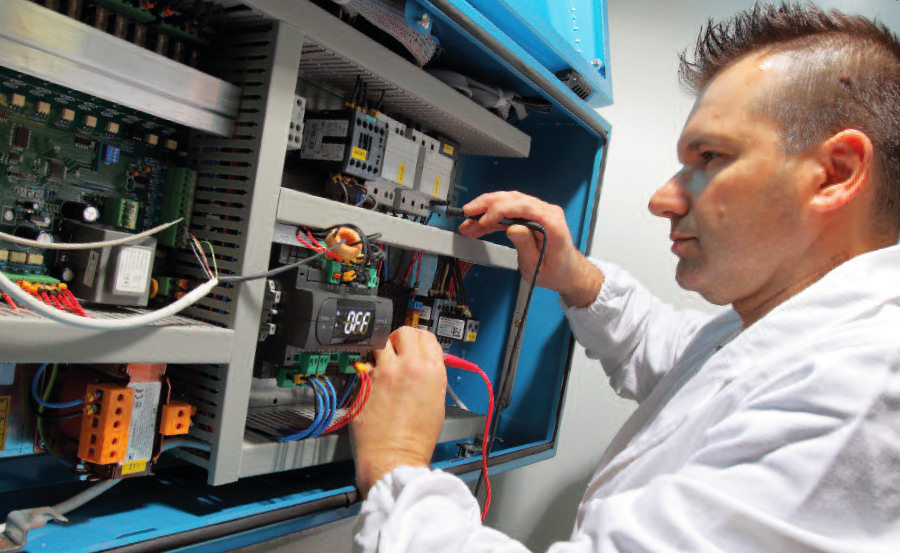 Our experience of over 6 decades in the sector, together with our obsessive carer for details, allow us to produce dependable and lasting equipment. Reliability and durability are qualities that our customers have always recognized to our products and are the reasons why the keep choosing us.
In 2003 Alaska joins the Turri Group family, moving its operations to the main group plant in Costa di Rovigo.
Turri Group, with the experience acquired over more than 50 years in the business, its high technology and its patents, can offer the most reliable, advanced and innovative solutions to bakeries, pastry shops and pizzerias. Its companies have a unique experience and technology:
Machines
Manufactures machines and equipment for bakeries since 1960
Refrigeration
Manufactures equipment for food refrigeration since 1967
Ovens
Manufactures ovens and cooking systems since 1976